Braga / New Motorcycle Apparel from BOLT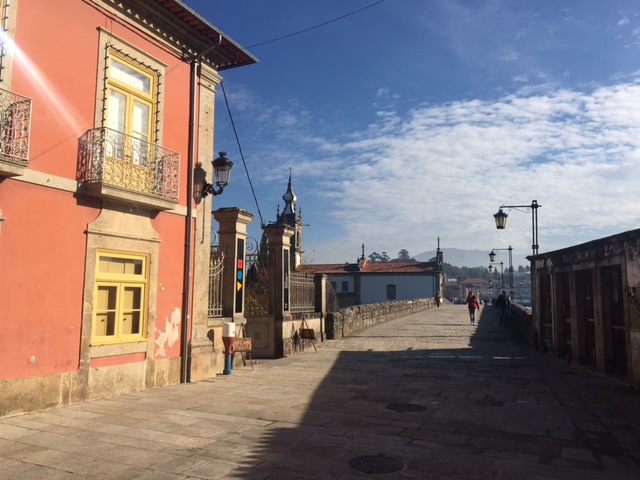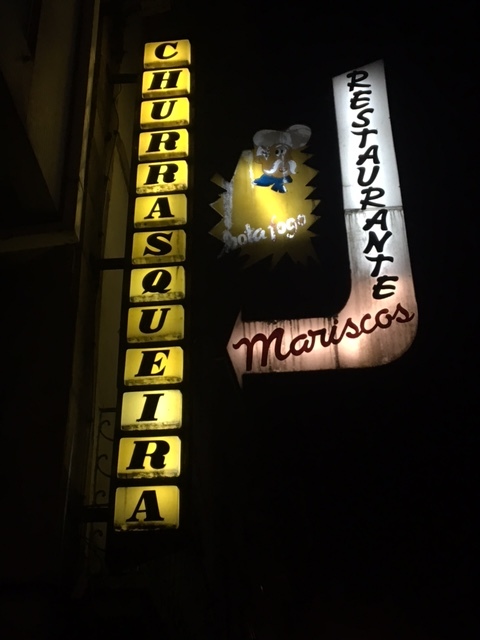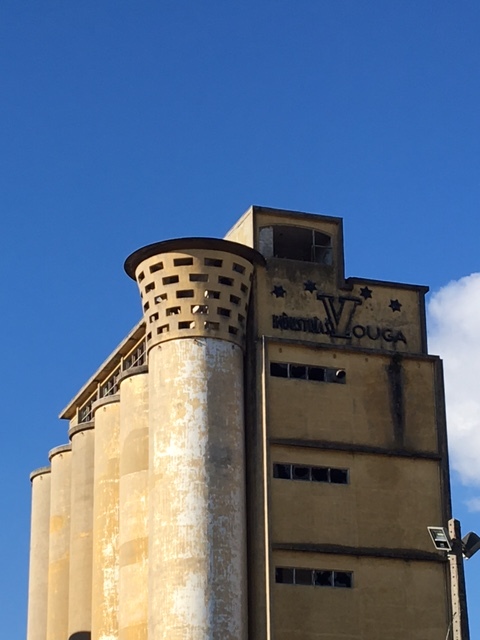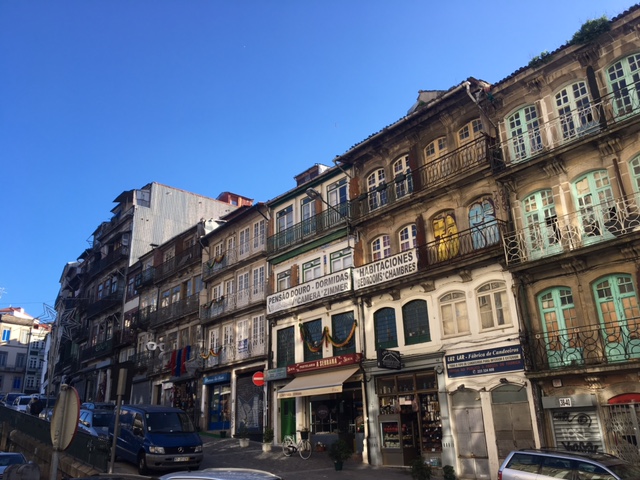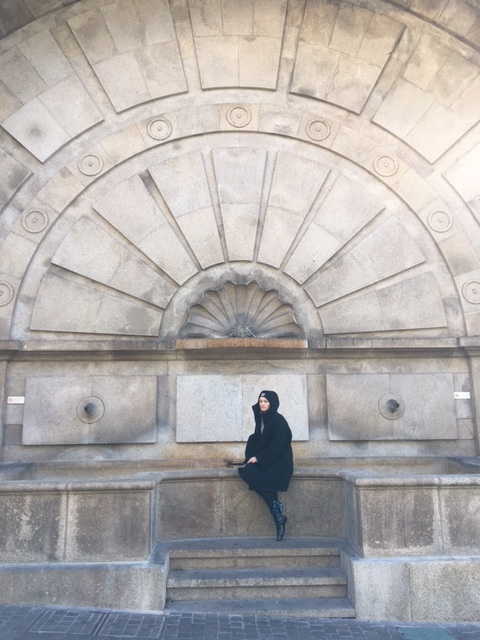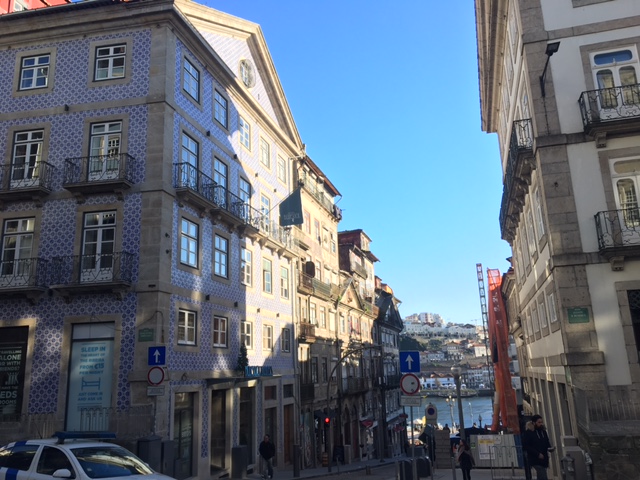 We headed over to Braga a small city in northern Portugal that is the heart of the countries clothing industry. The beautiful hills and villages that surround the city are home to many small factories that specialize in everything from clothing to shoes. The quality of the production is excellent and caters for a large proportion of the luxury goods market. Braga is one of Portugal's oldest cities and is filled with imposing gothic and baroque architecture. Individual houses are tiled with unique designs creating a tapestry of colour that line the streets. Coming from London, a city where spaces is at such an exaggerated premium it is bewildering to find so many properties abandoned. Walking around at night you feel that the city has been abandoned, the empty streets and lack of life are a stark contrast to the hustle of Dalston.
Over the past couple of years I have been working on the Bolt collection of apparel and accessories working with different artists and crafts-people along the way. I am inspired by the purposeful design, workmanship and timeless style of classic motorcycle, work wear and military attire. This is always our starting point but we do not aim to be a retrospective brand, rather we us them as reference and re-imagine them with a contemporary design making use of advancements in fabrics, production and hardware.
Another key element to the collection is incorporating the artistry of the traditional crafts that are inherent in motorcycling culture. Our leather goods for example are hand made with hand tooled designs and we use hand chain-stitching on our limited edition flat tracker shirts. These are time consuming techniques and can only be made in small batches but they resonate with those who appreciate the detail. For me its the same appeal with a custom motorcycle - they tell a story, there's a human connection within the fabrication, and they are both unique and beautiful in their imperfections. We want to create garments that are constructed to last, serve you well on the road, and improve with time and use.
We are almost there with our next two garments, a classic flat tracker shirt and a 1930's style race sweater. It's taken almost a year to create these but then we didn't make it easy on ourselves. For the sweatshirt we wanted to use traditional Tomlinson loop weave but the highest weight available was 350g. To ensure they were as warm as possible and hardy enough to last for years to come we wove our own 500g fabric. We complimented the sweater with thick ribbed cuffs and an extra wide hem to keep the sweatshirt from riding up when on the road. We worked with Stephen Kenny of Hell Box press on the logo, which he created for us using a turn of the century Letterpress. The metal Fonts used are over 70 years old and unique to the letterpress and can not be found digitally. We then reproduced the logo as applique with layered hand dyed felt pieces.
The second garment was a take on the classic striped flat tracker shirt. We hand dyed the yarn in mustard and ash black and had it woven into a thick double pique fabric. Again we used thick ribbed cuffs and added a western detail to the yoke – a subtle theme that runs through the whole collection. We added a embroidered logo to the chest and will produce a number of limited editions working with different artists and techniques.
Both items will be ready in January in limited numbers. Following this we will begin on our next few items that will include a range of protective denim using 50/50 Dyneema and military inspired outerwear.