Mens File x Clutch Magazine Launch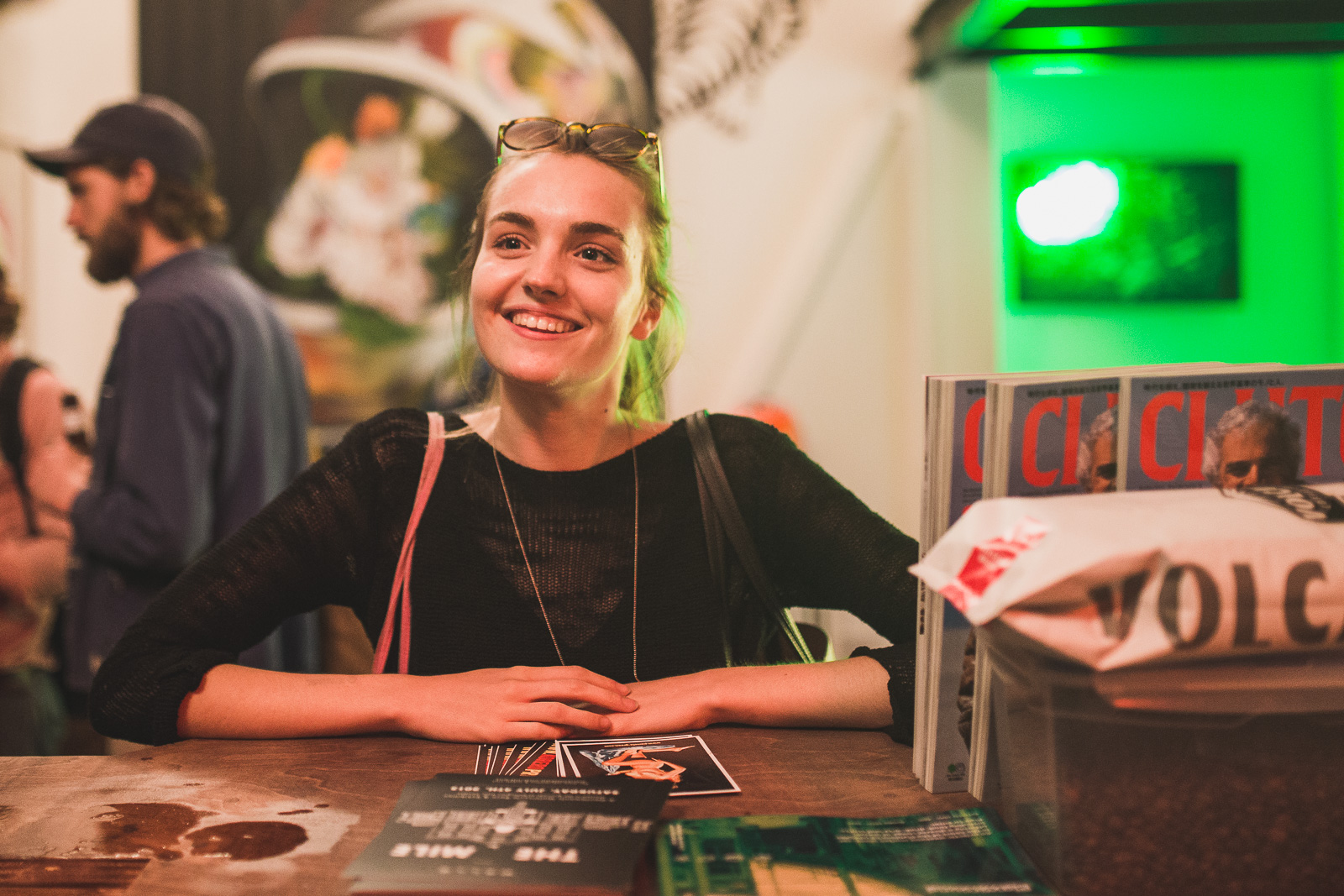 Photos courtesy of Mihail Jershov- instagram @mjstudio_uk
Bolt was proud to be hosting the summer launch of the double header Men's File and Clutch Magazines. We had Bolt favourite Bradley Hall on the decks with Billy from Cat Black finishing the evening off. The BBQ was fired up and we served up some of our Chilli dogs, the combination of meat on meat with added heat is a killer.
Special thanks to Nick Clements, Clutch Magazine and Endure Brewing Co for coming through at such late notice and keeping everyone well lubricated with their excellent IPA.
The latest copy of Men's file and Clutch Magazines, as well as some past issues, are available in Bolt.