Denim Dudes Launch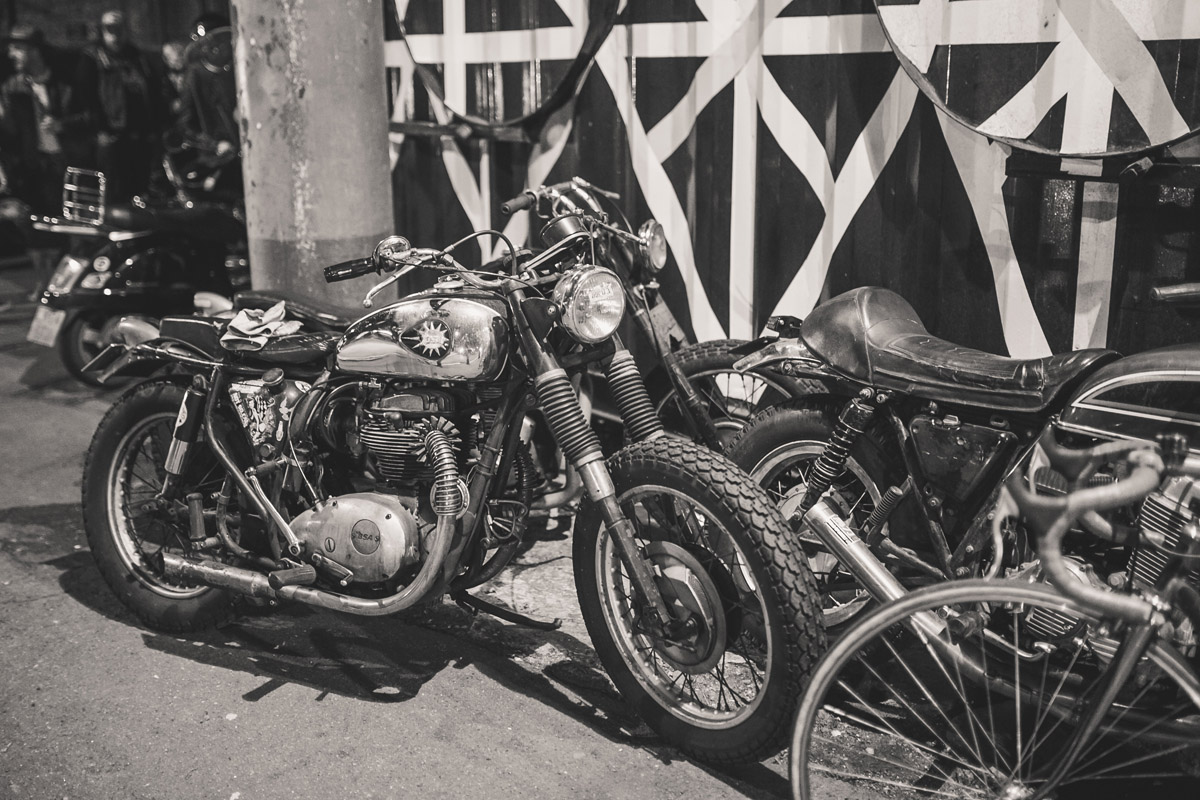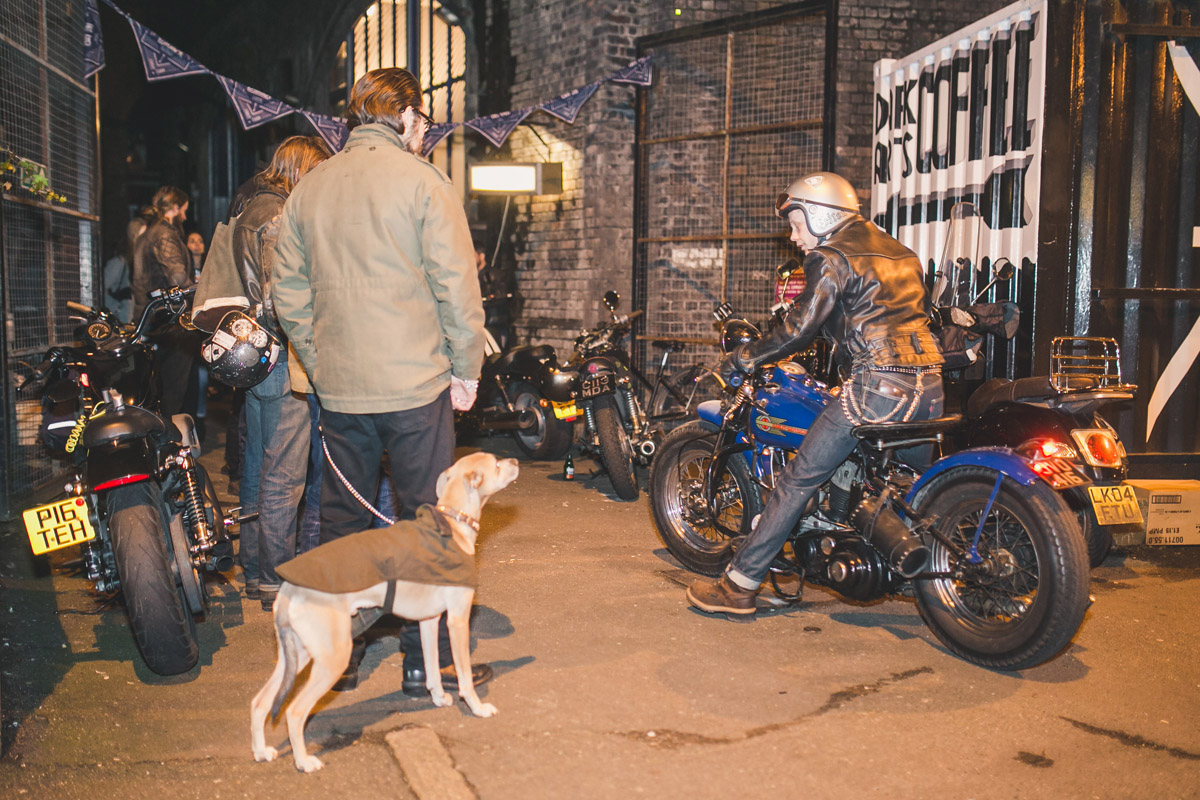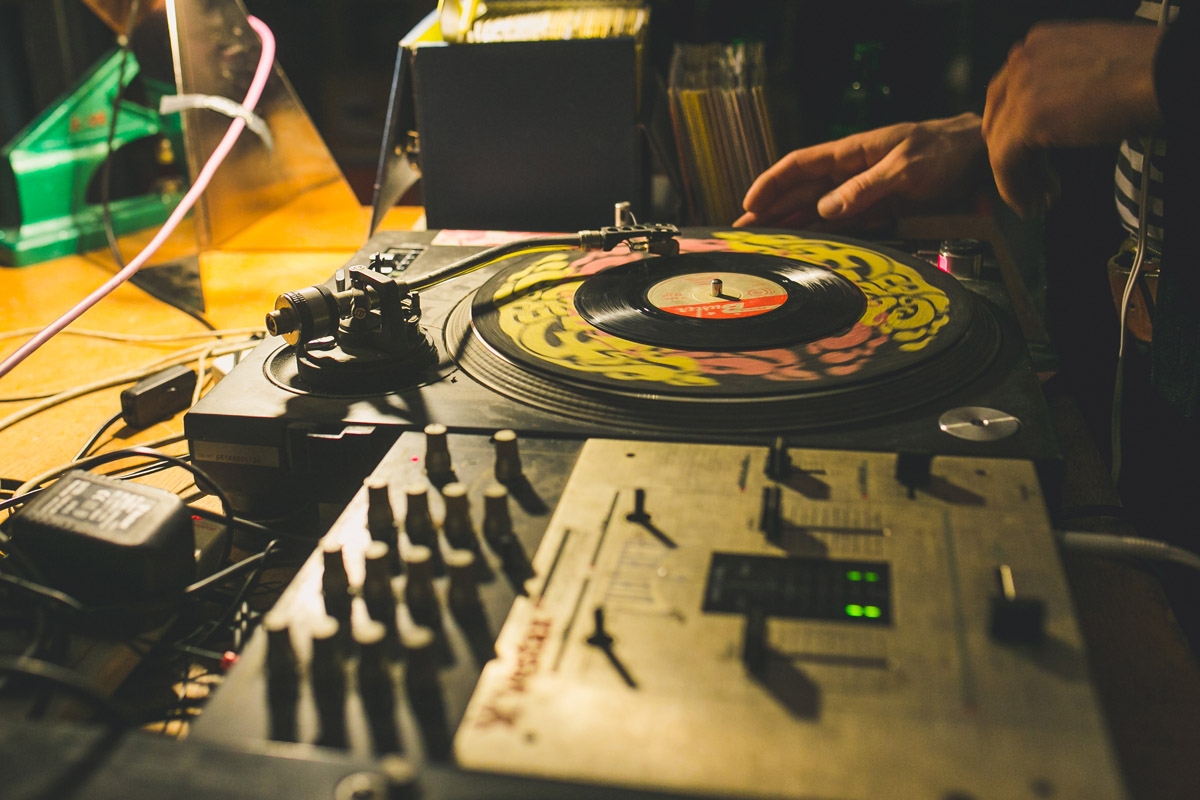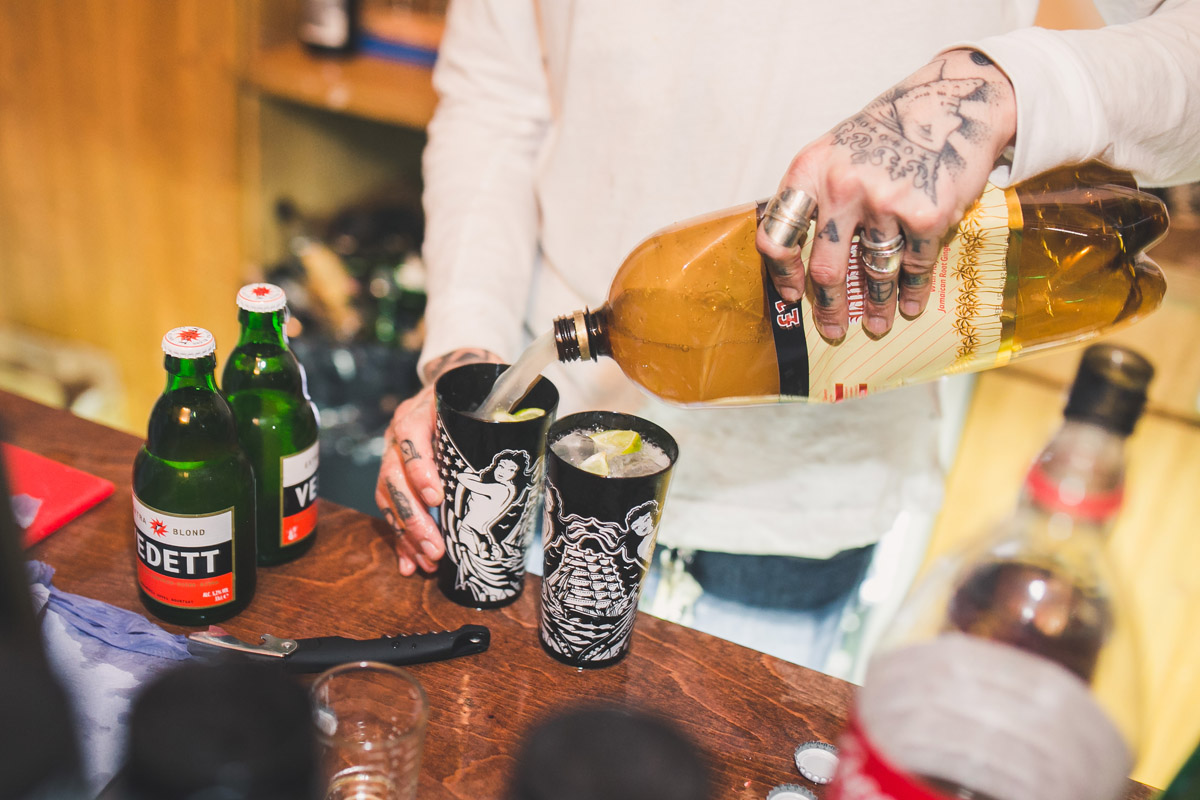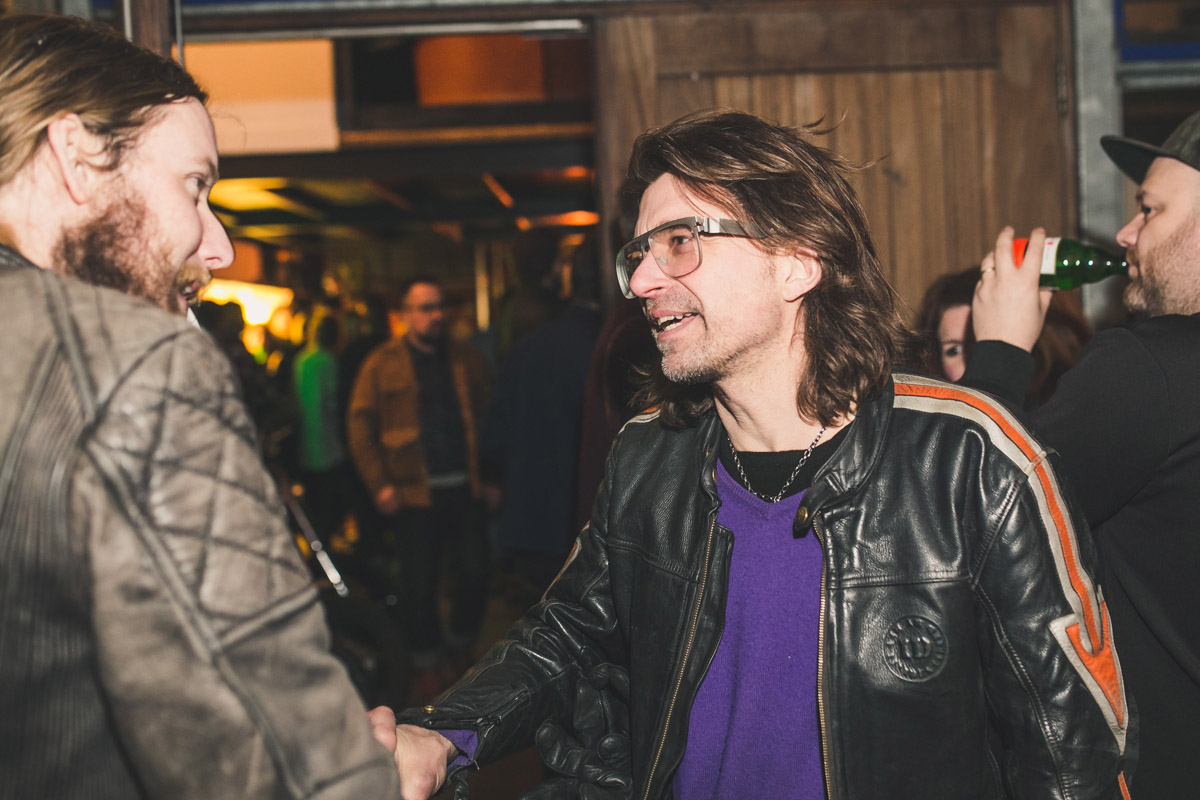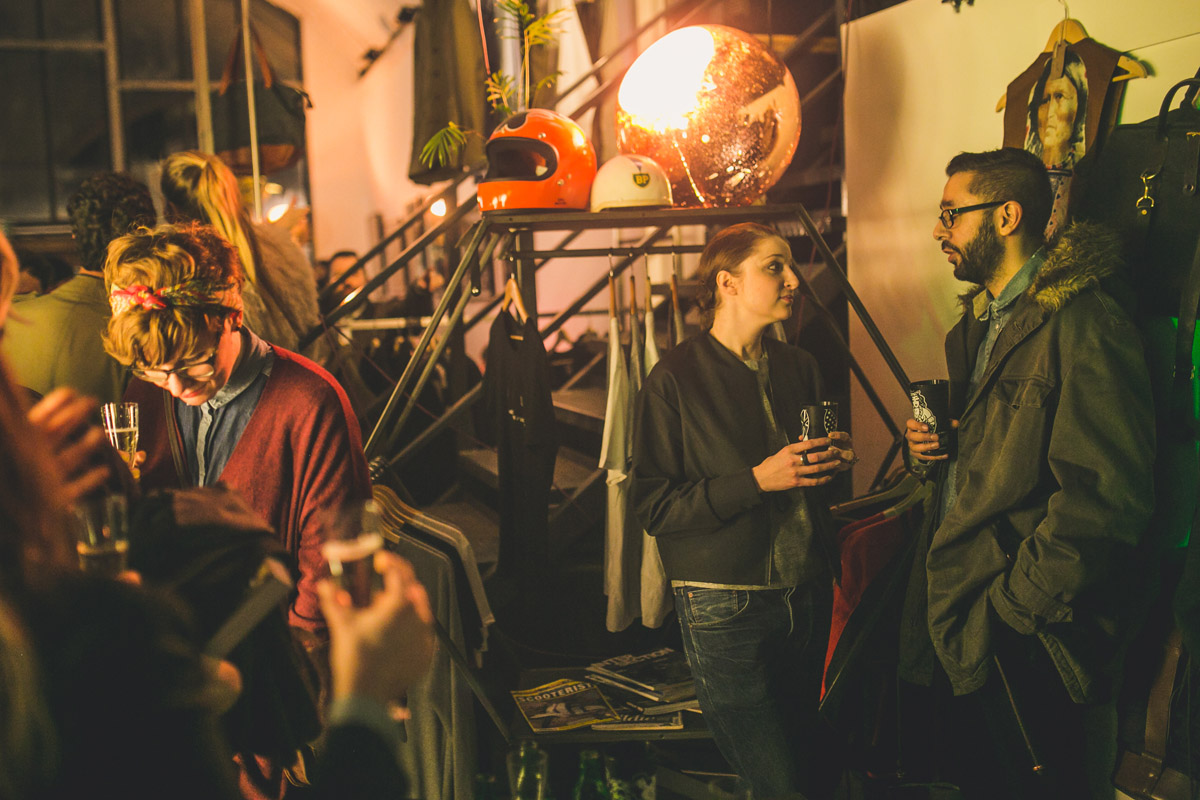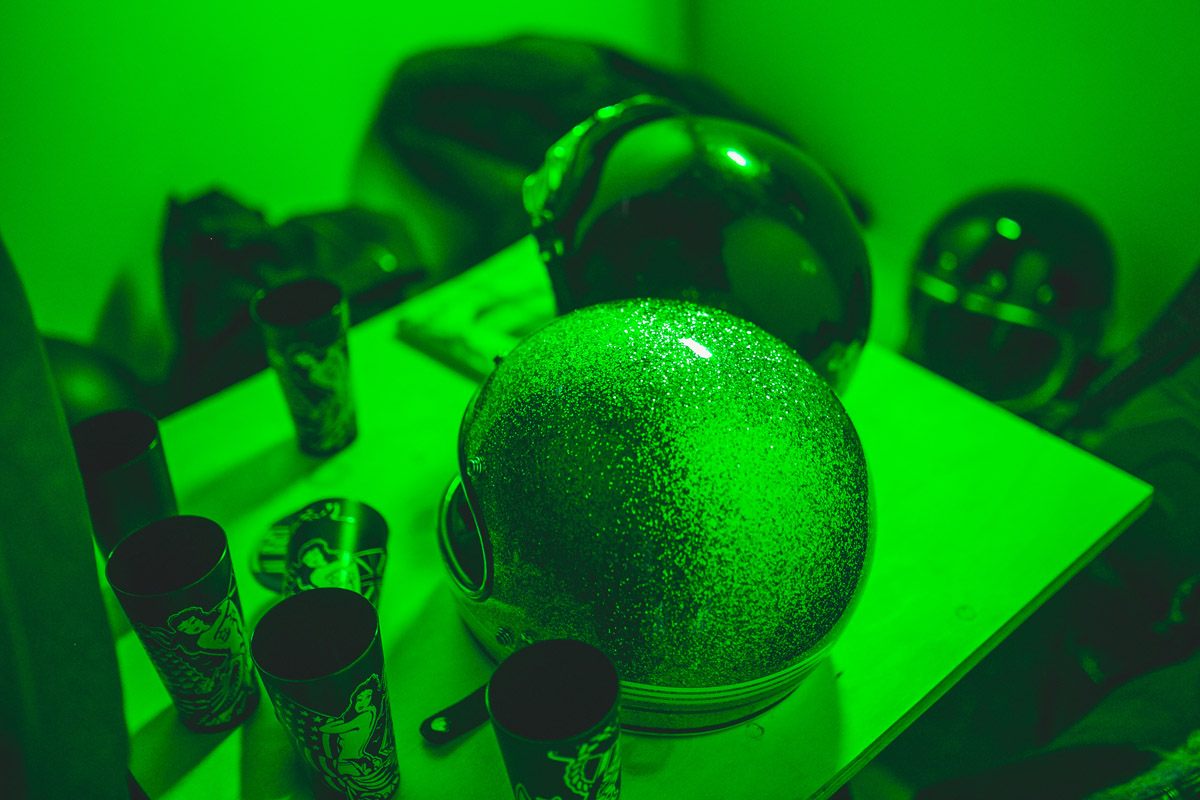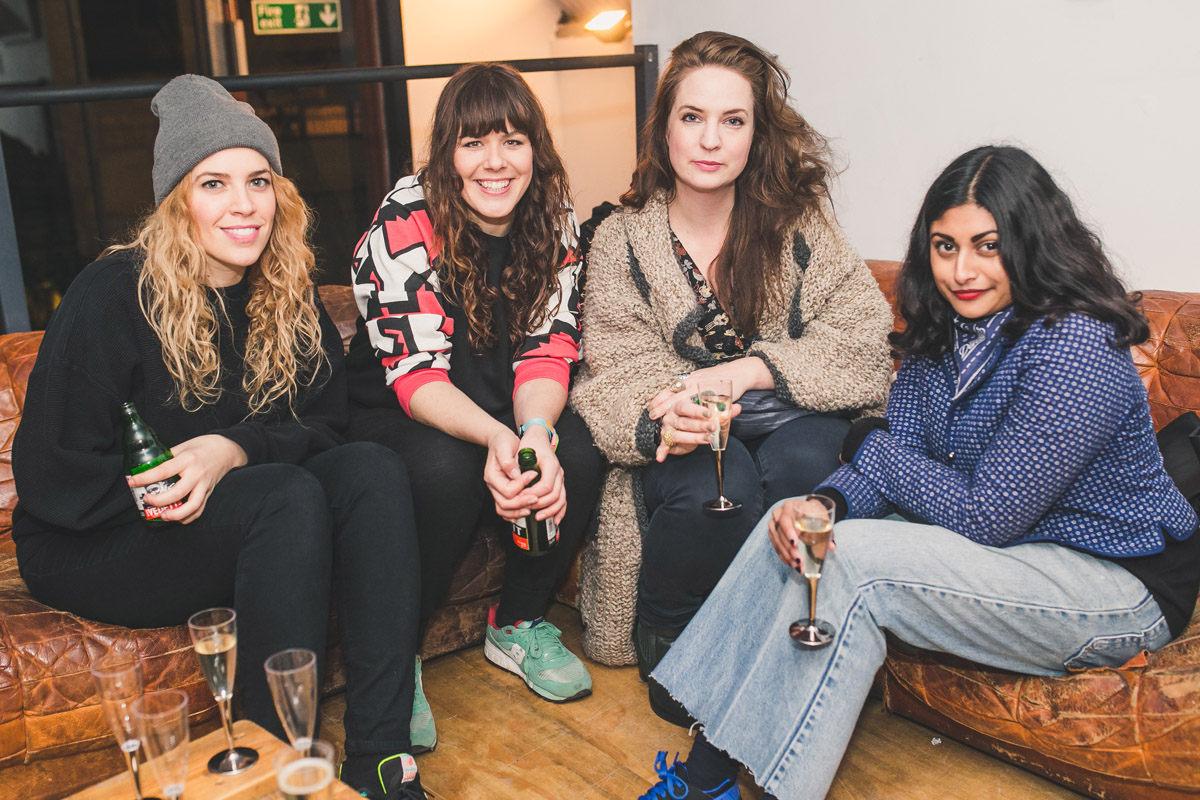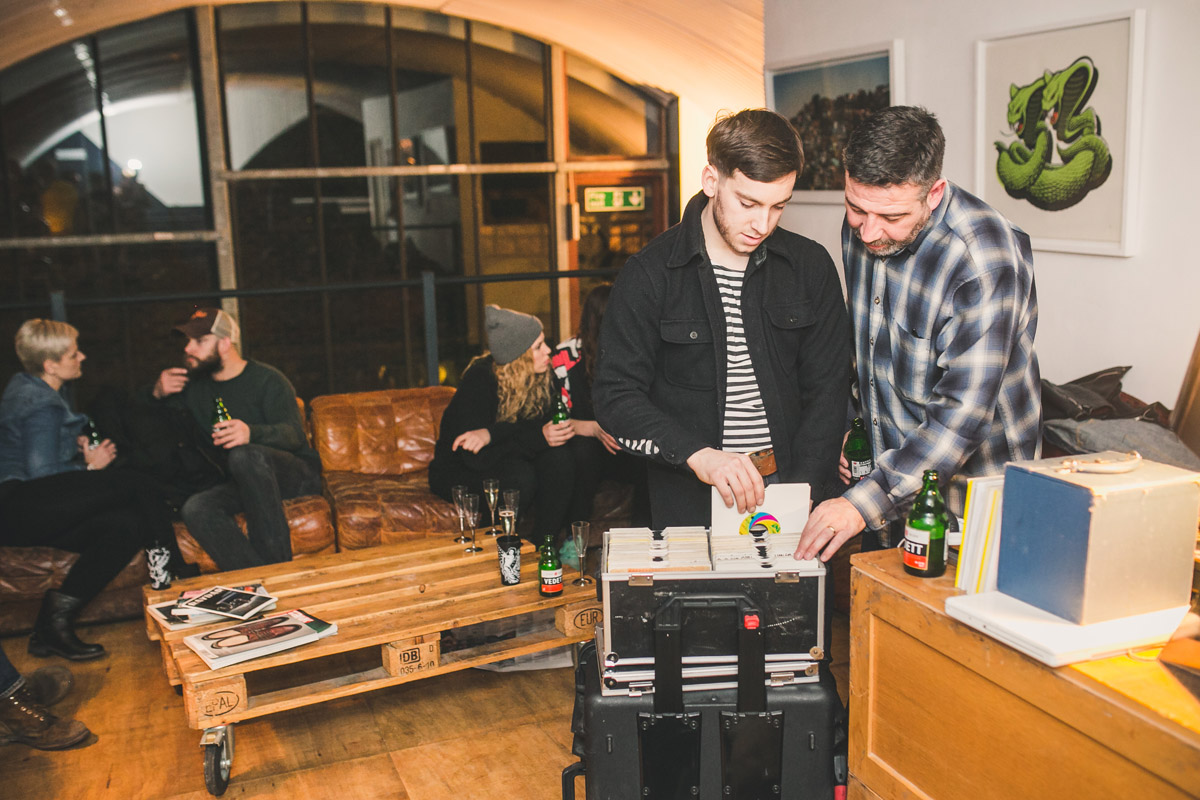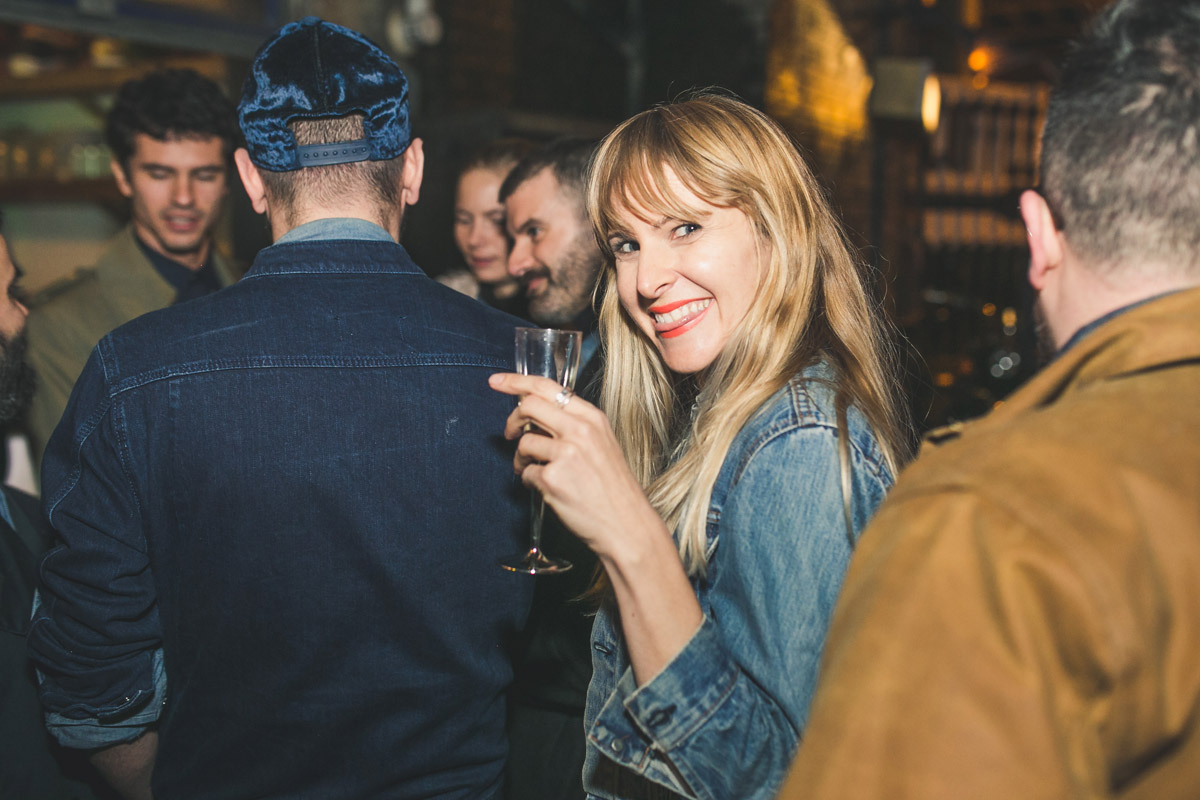 Press Release photos by Theo Cottle and Mihail Jershov (M J Studio)
Last Friday 27th February saw the official London launch party of Denim Dudes, the recent book release by Amy Leverton that features over 80 industry names from the world of denim.
The party was hosted by Bolt London, home of custom motorcycles, art and apparel in East London;
"Bolt was a perfect fit for the book" Leverton says. "Andrew approached me just a couple of weeks ago when I first arrived back from the LA launch. As soon as walked in I knew the space was bang-on for the denim crowd and we had many mutual mates and contacts, it just seemed ideal"
The event was attended by the London contingency of 'denim dudes' including Rudy Budhdeo, owner of Son of a Stag, Doug Gunn of The Vintage Showroom, and Dave Carroll of La Rocka Mark Westmoreland of The Good Ones created hand-made denim pin-badges and Mohsin Sajid of Endrime collaborated on the Denim Dudes bandanas and tee shirts. It was a night that the whole community of denimheads and biker dudes pitched in to make a success. Alongside Amy's hand-picked 'Denim Dudes from the book, other notable attendees from the 300 strong crowd included Bonzorro, London vintage expert and biker enthusiast, Mark Large and his wife Helen (set to feature in Denim Dudettes) Marco Cairns of Duffer St George, Charlie Mellor of Fred Perry London photographer of Denim Dudes, alongside many apparel industry faces, including the WGSN team; the trend forecasting company that Amy works for.
Beers were provided by Vedette and Sailor Jerry supplied the rum but when stocks ran out, a shout out must go to Thomas Breach who kept the party running into the wee hours with his generous trip to the local supermarket.
Music was provided by dj's Sonny 'Scully' Evans, Ugly Soundsystem and Bradley Hall from New Originals.
"Denim, leather and motorcycles have always been a tight fit". Says Andrew of Bolt "All three harbour an obsession to hunt out, preserve and customise to fit the rider / wearer. When I first met Amy it was clear that we shared a passion, and that this was going to be a party rather then a book launch."
The London event is the largest celebration, being in Leverton's home town, but further events and book signings are chalked in for Tokyo in March and Amsterdam and Paris in April so keep an eye on the @denimdudes instagram feed for updates.